Semi-Custom Cabinets
For Non-Residential Buildings
Species Available
Rigid Thermofoil

Thermo Fused Melamine
Our Specialties
New Construction

Remodels / Restoration

Severe-Use
At Bass Cabinet, our goal is to be your end-to-end solution for custom & semi-custom cabinetry.
We lead the industry in high-quality products, on-time installation, & turn-key service.
Quality Products
Quality cabinets begin with superior engineering & production. With our US-based state-of-the-art manufacturing facility, Bass Cabinet has been able to set the global standard for well-crafted RTA cabinetry — and produce the quality, durability, and craftsmanship you look for in cabinetwork.
On-Time Installation
We understand that your reputation, project costs, and customer satisfaction are all on the line, so we pride ourselves on our ability to give you delay-free solutions. For over 40 years, Bass has led the cabinetry industry in on-time deliveries & installation.
Turn-Key Services
Our turn-key cabinetry solutions offer the convenience, cost savings, and quick turnaround you're looking for — not to mention peace-of-mind. Our ready-to-use cabinetry solutions are available for immediate, full-service installation.
COMMERCIAL CABINET SOLUTIONS
While our specialty is cabinets, we also offer other storage solutions — as well as custom-designed pieces for offices, lobbies, and more.
Proudly serving these commercial industries, and more:
Business
From technology to finance — and everything in between, we're your office's end-to-end cabinetry solution (and so much more).
Hospitality
Our solutions extend to hospitality as well, including hotels, resorts, restaurants, bars, golf, and country club
Healthcare
Senior living, assisted living, short-term care, and other residential care facilities are just a few of the healthcare industries we are proud to serve.
We also offer office solutions for a wide variety of niches, including medical/surgical hospitals, practitioners offices, emergency/urgent care facilities, laboratories, medical equipment suppliers, pharmaceuticals, dental care, and many more.
Education
In addition to cabinets for student housing, we also offer small-space solutions, such as desks, storage units, and built-ins. We also offer custom-made locker rooms and gymnasiums.
Government
We can handle government services contracts at federal, state, and municipal levels.
Products you can depend on means:
Quality Engineering
Reduced customer service inquiries
Fewer resources needed
Lower overall costs
Premium Materials
Environmentally safe
Built to last
Guaranteed satisfaction
Unique Selling Points for End-Customers
Craftsmanship
Durability
Perfect union of form & function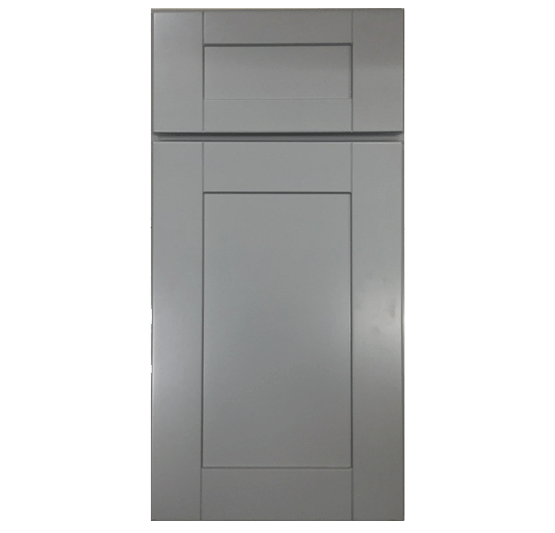 End-to-end cabinetry solutions means: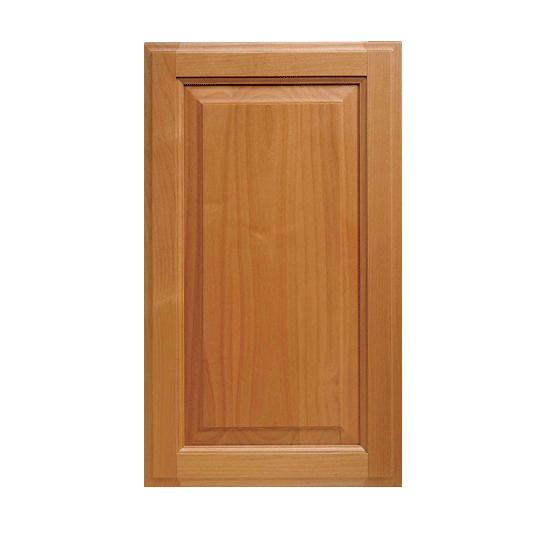 Fewer Contractors
Less project management
Lower costs
Fewer headaches
Quicker Turn-Around
Happier customers
Ability to outpace competitors
Improved Cash Flow
Convenient Process
No more shopping around or juggling multiple vendors
We manage the process, from start to finish
Fully-stocked inventory & nationwide distribution
ON-TIME DELIVERY & INSTALLATION
No More Project "Hang-Ups"
Happier customers
Better cash flow
Reduced lending fees
Improved Project Management
Fewer resources needed
Reduced overhead
Lower "end-of-the-day" costs
Better Service
Higher customer retention
Better reputation
Opportunities for repeat and referral business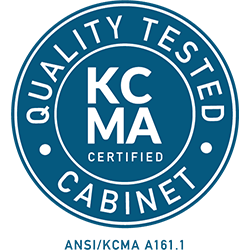 ANSI/KCMA Certified
Bass Cabinets have been extensively tested according to the rigorous standards set forth & governed by by the American National Standards Institute & the Kitchen Cabinet Manufacturers Association
Request Samples
Find the right cabinet and hardware for your needs
Request a Bid
We're happy to serve you with a no-obligation bid

Browse Cabinet Collections
Browse our fine cabinetry collections with multiple species, finishes, styles, and colors to choose from — everything you need to build your perfect cabinetry solution.