Our Commitment to
Safety & Risk Management
New Hire Safety Training

Drug & Alcohol-Free Work Zone

Open-Door Policy

Annual Contractor Safety Course
Bottom-Up Safety Approach

Process Improvement

Incentive Programs

Subcontractor Prequalification
We provide more than just
end-to-end cabinetry solutions
At Bass Cabinet, we are dedicated to the safety of our employees, customers, environment, & community, which is why we promote a culture of safety & accountability — from the bottom-up.

Our success is due in large part to our continuous commitment to fine-tune our processes — and safety practices are no different. That framework begins in the field, which is why we value input from all team members — not just organizational leadership. We believe that the extra investment leads to safer projects and end-products for everyone involved.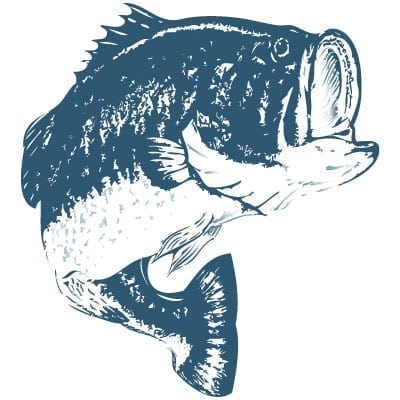 What makes Bass different
Our commitment reaches far beyond quality cabinets and on-time installation. Our Core Values are made up of 4 important pillars:
Customers
You have been the lifeline of our business for more than 40 years, which is why your satisfaction is our main objective — and our benchmark for success.
Employees
Success begins from the inside out, so we strive to ensure that each member of the Bass family has success and happiness at work and at home.
Environment
We aim to continuously reduce our carbon footprint, as well as ensure that our products are safe for the environment, you, & your loved ones.
Community
We're all in this together, so we want to do our part by playing a positive role in our community, modeling excellence, and giving back wherever we can.