Your End-to-End Solution for Custom & Semi-Custom Cabinetry
At Bass Cabinet, our goal is to be your end-to-end solution for custom & semi-custom cabinetry.
We lead the industry in high-quality products, on-time installation, & turn-key service.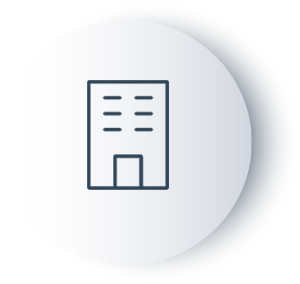 Commercial
We offer complete cabinetry solutions for commercial developments, including custom and semi-custom cabinets.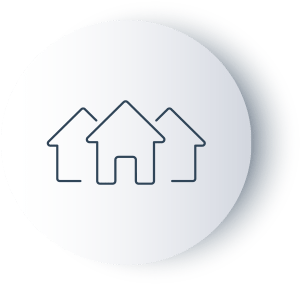 Multi-Family
We are cabinetry experts specializing in new construction and remodeling for large apartment communities.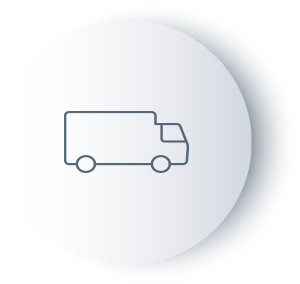 Distribution
Our exclusive "Flat-Pack" distribution allows for cost-effective, high-volume shipments for your development projects.
Explore Our Collections
Bass Cabinet offers two cabinetry series — our traditional, Guntersville™ Collection & our contemporary, Toledo™ Collection
The Guntersville™ Collection by Bass is our
traditional series of Rigid Thermofoil cabinetry.
Available in over 30 door style/finish combinations.
At Bass Cabinet, our goal is simple: complete client satisfaction
Our decades of excellence are rooted in our ability to deliver superior craftsmanship, service, and execution on every job.
We strive to be the best multi-unit cabinetry solution — from start to finish.
Quality Products
Quality cabinets begin with superior engineering & production. With our US-based state-of-the-art manufacturing facility, Bass Cabinet has been able to set the global standard for well-crafted RTA cabinetry — and produce the quality, durability, and craftsmanship you look for in cabinetwork.
On-Time Installation
We understand that your reputation, project costs, and customer satisfaction are all on the line, so we pride ourselves on our ability to give you delay-free solutions. For over 40 years, Bass has led the cabinetry industry in on-time deliveries & installation.
Turn-Key Services
Our turn-key cabinetry solutions offer the convenience, cost savings, and quick turnaround you're looking for — not to mention peace-of-mind. Our ready-to-use cabinetry solutions are available for immediate, full-service installation.
I have used [Bass Cabinet] for many years. Their workmanship, quality, and knowledge is among the best. They honor their warranties and go out of their way to satisfy the customer. I highly recommend [them].
R. Colwell | JPI Construction

What makes Bass different
Our commitment reaches far beyond quality cabinets and on-time installation. Our Core Values are made up of 4 important pillars:
Customers
You have been the lifeline of our business for more than 40 years, which is why your satisfaction is our main objective — and our benchmark for success.
Employees
Success begins from the inside out, so we strive to ensure that each member of the Bass family has success and happiness at work and at home.
Environment
We aim to continuously reduce our carbon footprint, as well as ensure that our products are safe for the environment, you, & your loved ones.
Community
We're all in this together, so we want to do our part by playing a positive role in our community, modeling excellence, and giving back wherever we can.
What drives us
Our Mission
To earn repeat and referral business by building relationships with all of our stakeholders, maintaining our commitments to them, empowering and fostering their success, and providing solutions they can all be proud to be a part of.
— Bass Cabinets
With the future in mind
Our Vision
Our vision is to become the leading end-to-end cabinetry manufacturing and installation solution in the US by providing the best products, services, and deliverables available, and by creating unparalleled value, health, and opportunity for our customers, employees, environment, and community.
Industry-Leading Engineering & Technology
Our state-of-the-art manufacturing process has set the global standard for RTA Cabinetry
Innovation
State-of-the-Art Manufacturing
We don't just follow the standard for ready-to-assemble (RTA) cabinetry — we developed the standard for RTA cabinetry.

Our state-of-the-art engineering and manufacturing give you the quality, durability, and craftsmanship you're looking for in custom and semi-custom cabinetry.
Read More
Request Samples
Find the right cabinet and hardware for your needs
Request a Bid
We're happy to serve you with a no-obligation bid.
Project Gallery
Recent projects based on our principles of excellence

Browse Cabinet Collections
Browse our fine cabinetry collections with multiple species, finishes, styles, and colors to choose from — everything you need to build your perfect cabinetry solution.