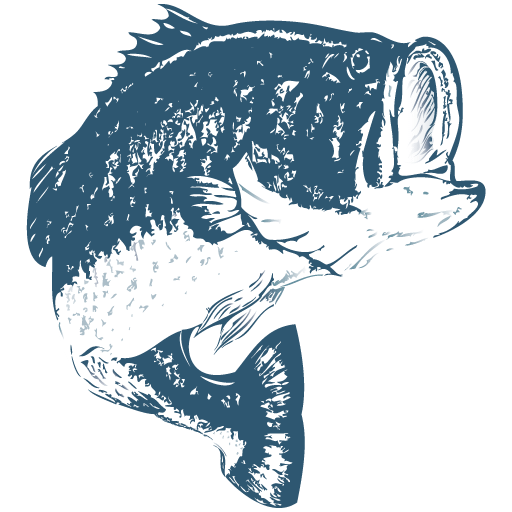 Join the Bass Cabinet Family!
Bass Cabinet is a fast-growing, well-established company. We have been building and installing high-quality cabinets for the multi-family contracting industry for over 40 years. Our opportunities and markets are quickly growing and we're looking for the right team members to help us continue our trajectory of growth and success, well into the future.
Our team is made up of more than employees — at Bass, we're family. An important pillar of our Core Values stems from the idea that success begins from the inside out — so we strive to ensure that each one of our employees is successful and happy at work and away from the office. Ready to join the Bass Cabinet Family?
Employee Benefits
Competitive Compensation

Promotions from Within

Paid Time Off

Paid Holidays

Company-paid Life Insurance
401 (k) Retirement Plan

Health Insurance

Dental Insurance

Vision Care
Beam Saw Operator
Mesa, AZ
The Beam Saw Operator is responsible for the safe and efficient operation of the panel saws in an industrial woodworking environment.
The CNC Operator reads and interprets drawings, layouts, and related documents to produce parts that meet design specifications in order to satisfy company quality standards.
Delivery driver distributes products promptly to customer job sites. He/she represent the company in a professional and cost-effective manner to increase profitability and customer satisfaction.
Lead Equipment Operator
Mesa, AZ
We're looking for a quality, full-time Lead Equipment Operator to help us manufacture cabinetry products.
Maintenance Technician
Mesa, AZ
We're looking for quality, full-time Maintenance Technicians to help us maintain the highest level of safety, security, repair, & preventative maintenance.
A hazardous and non-hazardous materials handler will oversee the process of moving and distributing materials. They take materials from one location to another and may be involved in the process of extracting and loading the materials to be transported.
Spray Booth Operator
Mesa, AZ
The Spray Booth Operator sets up, operates and maintains equipment to coat or paint any variety of products.
No positions currently available. Please check back soon.
Cabinet Installer
Reno, NV
The Cabinet Installer must have the ability to complete cabinet installation from start to finish with confidence. This position works on commercial projects. The main responsibility of this role is to provide the highest level of installation standards while maintaining a professional attitude with the utmost respect for the customer's property.
Cabinet Assembler
Reno, NV
We're looking for quality, full-time Cabinet Assemblers to help us maintain the highest level of quality control and customer satisfaction.
Service Technician
Reno, NV
Under indirect supervision, the Service Technician assists in quality assurance and field service of cabinet jobs. This individual will identify and complete field repairs to installed cabinets.