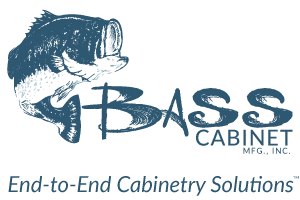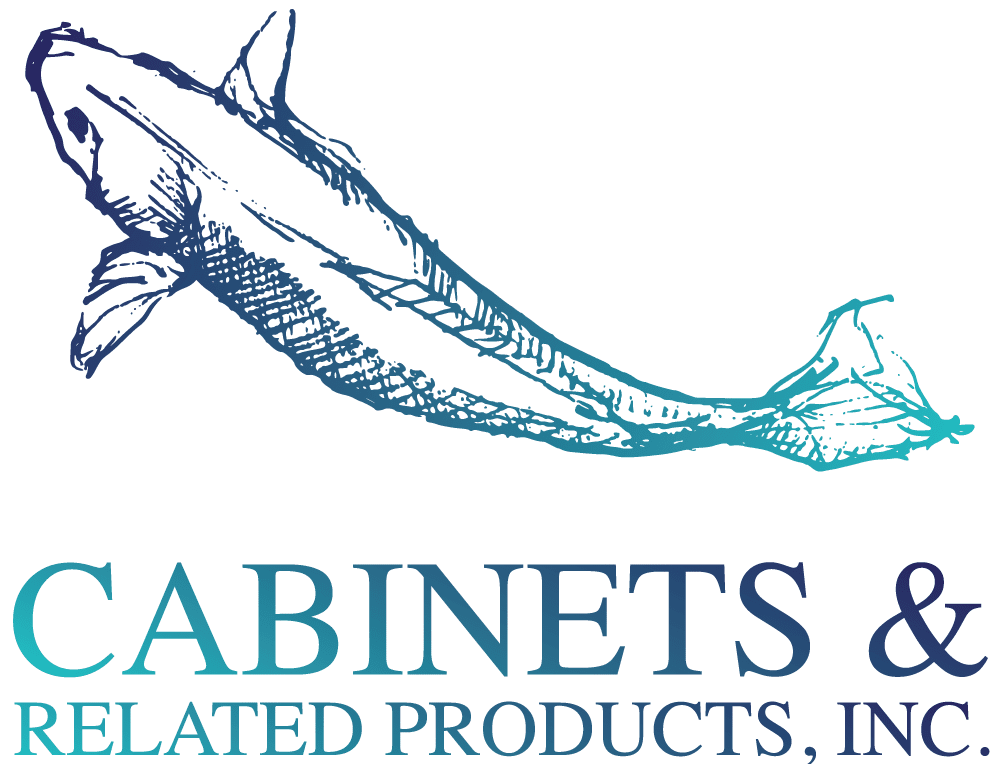 Bass Cabinet Manufacturing, Inc. and Cabinets and Related Products, Inc. (CARP) are experiencing steady growth and we are looking for Service Technicians to join our team. We are headquartered in Mesa, Arizona and also have long-established operations in Nevada, Southern California, and Colorado.
If you're looking for a rewarding career opportunity in commercial construction and are able to service cabinetry, we would love to have you join our growing team!
Under indirect supervision, the Service Technician assists in quality assurance and field service of cabinet jobs. This individual will identify and complete field repairs to installed cabinets.
Duties & Responsibilities
Read, interpret and understand a cabinet layout

Measure for add-on or replacement cabinets

Repair, replace or adjust all components of cabinetry, including trim

Touch up or repair both painted and stained finishes

Adjust doors, drawers/fronts and trim reveals

Troubleshooting and repairing any mechanical aspects of the cabinets such as hinges and drawer rails

Perform installations if necessary

Order and track parts for service calls

Other duties, as assigned
Qualifications
Required to have a smart phone

Previous woodworking/cabinetry installation or service experience is required

Ability to read and interpret layouts/blueprints

Must possess your own power tools/ hand tools

Ability to personally maintain quality control standards

Ability to document and maintain tracking records/files

Sustained periods of standing, sitting, walking, bending, and kneeling

Ability to work within a team or independently as needed

Must be eligible to work in the U.S

Must be able to pass a pre-employment drug test
Employee Benefits
Competitive Compensation

Company-paid Life Insurance
401 (k) Retirement Plan

Health Insurance
Dental Insurance

Vision Care