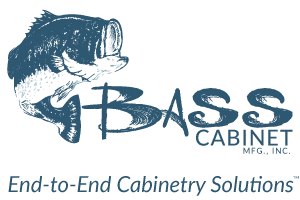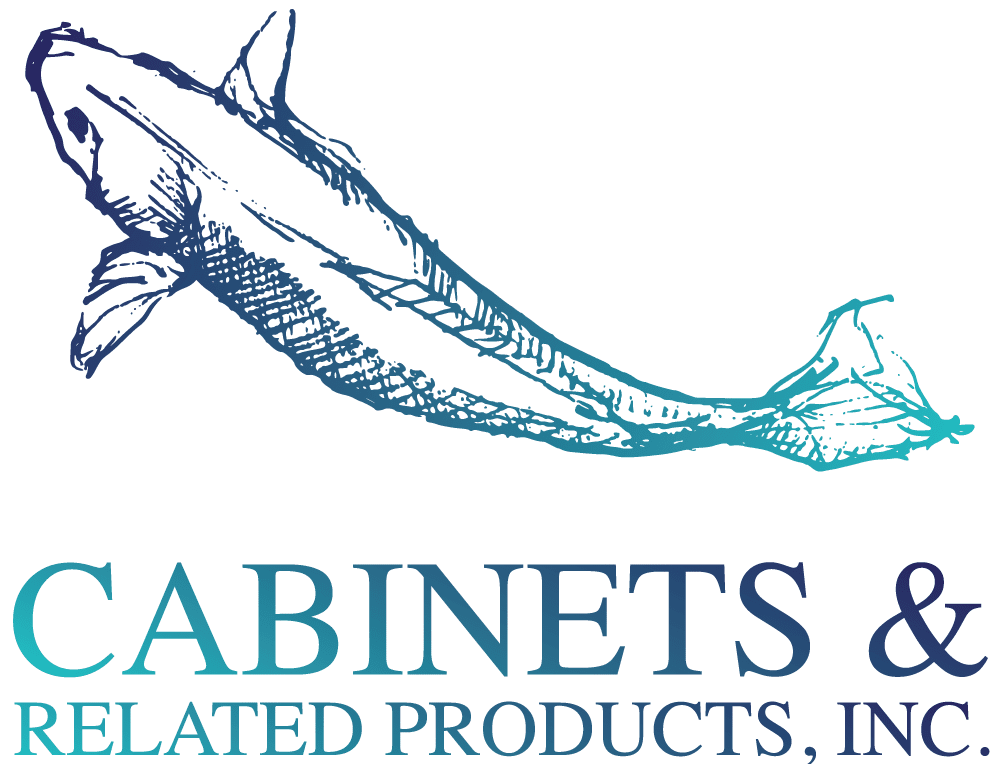 Maintain vehicles, tools, equipment, and systems
Bass Cabinet Manufacturing, Inc. and Cabinets and Related Products, Inc. (CARP) are experiencing steady growth and we are looking for Maintenance Technicians to join our team. We are headquartered in Mesa, Arizona and also have long-established operations in Nevada, Southern California, and Colorado.
As a leader in the industry, we're looking for quality, full-time Maintenance Technicians to help us maintain the highest level of safety, security, repair, & preventative maintenance.
If you're looking for a rewarding career opportunity in commercial construction and are able to perform preventative maintenance on vehicles, equipment, tools, and more, we would love to have you join our growing team!
Duties & Responsibilities
Takes daily direction for daily maintenance needs as provided by Maintenance Manager

Accomplishes daily/evening Preventative Maintenance requirement as outlines by Manager

Assists in the organizing, securing and or ordering of materials needs for upcoming projects in a safe, efficient manner

Attends meetings, workshops, training, and seminars for the purpose of conveying and/or gathering information required to perform functions

Coordinates with assigned lead and/or supervisor and other trades for the purpose of completing projects and work orders efficiently

Maintains records (e.g. generator usage, filter replacement dates, etc.) for the purpose of providing up to date information and/or historical reference in accordance with established guidelines

Maintains vehicle, tools and equipment for the purpose of ensuring availability in safe operating condition. Performs a variety of general maintenance activities for the purpose of completing projects within established time frames

Performs preventative maintenance on systems (e.g. lighting, heating and ventilating systems, alarms, plumbing, security, electrical panels, etc.) for the purpose of providing a safe and workable environment

Performs a variety of general grounds keeping for the purpose of maintaining safe and attractive areas for assemblies

Processes written materials (e.g. work orders, etc.) for the purpose of documenting activities and/or conveying information

Repairs a variety of equipment, systems, and/or structural items for the purpose of ensuring a safe working condition

Requests equipment and supplies for the purpose of ensuring availability of items required to complete the necessary installation and/or repair

Services locks (e.g. adjusting, fixing, replace batteries, etc.) for the purpose of maintaining a safe and secure facility

Transports a variety of tools, equipment and supplies for the purpose of ensuring the availability of materials required at job site

Performs other related duties as assigned for the purpose of ensuring the efficient and effective functioning of the work unit
Qualifications
Ability to pass a mandatory pre-employment drug test

High School Diploma/GED

Ability to read, analyze, and interpret common machine manuals and work orders. Ability to respond to common inquiries by supervisors and managers

Ability to calculate figures and amounts such as percentages, total sums, projected amounts, dollar amounts, cost savings and product costing. Ability to use measuring tools, calipers, tape measures, etc.

Ability to define problems, collect data, establish facts, and draw valid conclusions. Ability to interpret an extensive variety of technical instructions in mathematical or diagram form and deal with several abstract and concrete variables

To perform this job successfully, an individual should have basic computer skills, knowledge of Word Processing software and Spreadsheet software

Must have a valid Driver License

Technical and mechanical knowledge

Excellent verbal and written communication skills

Results driven

Take initiative

Repetitive standing, waking, vending, kneeling, stooping, crouching, crawling, and climbing, lifting 75-100 pounds
Employee Benefits
Competitive Compensation

Company-paid Life Insurance
401 (k) Retirement Plan

Health Insurance
Dental Insurance

Vision Care