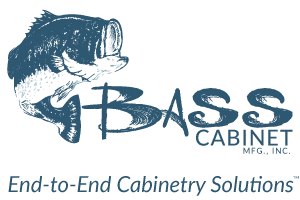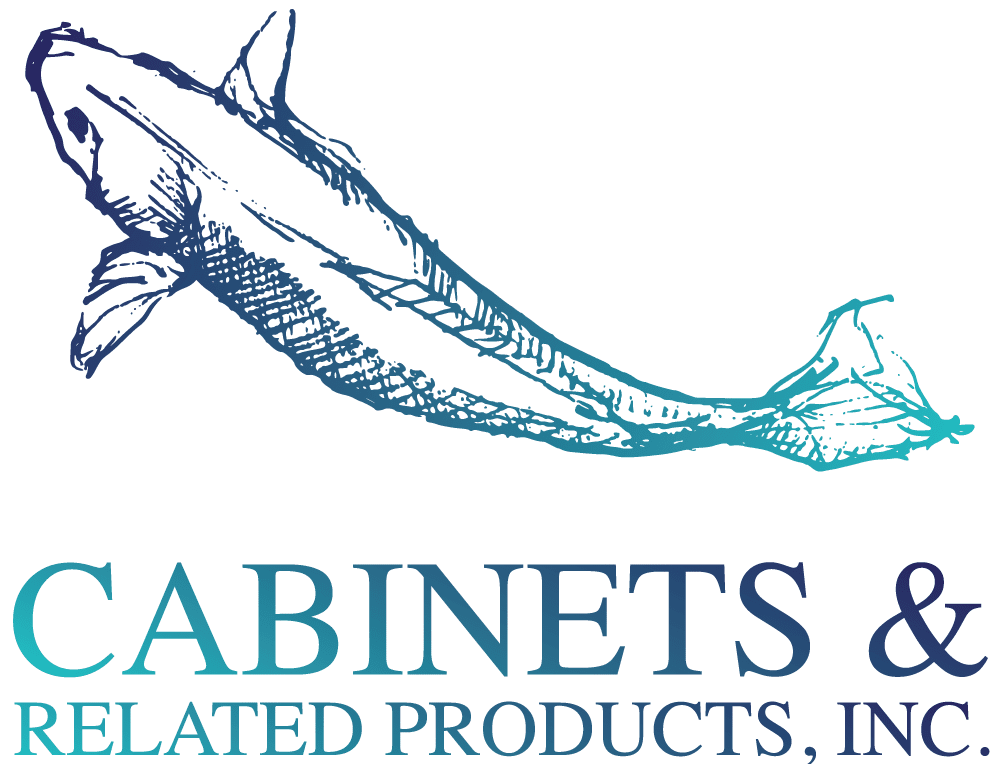 Bass Cabinet Manufacturing, Inc. and Cabinets and Related Products, Inc. (CARP) are experiencing steady growth and we are looking for a Lead Equipment Operator to join our team. We are headquartered in Mesa, Arizona and also have long-established operations in Nevada, Southern California, and Colorado.
The Lead Equipment Operator operates machinery used in the manufacturing of product for cabinet projects.
** This is a safety-sensitive position. **
Duties & Responsibilities
Loads and unloads material onto or from pallets, trays, racks, and shelves by hand or forklift

Moves material to or from storage or work sites to designated work area, using hand truck, dolly, wheelbarrow, or any other means necessary

Properly secures lifting attachments to materials and transports to destination, using hand-operated crane or hoist

Makes simple adjustments or repairs, such as realigning belts or replacing rollers using the appropriate hand tools

Assemble crates, if necessary, to contain product being transported

Maintains inventory by identifying, labeling, and placing materials and supplies in stock; recording location of inventory

Locates materials and supplies by pulling and verifying materials and supplies listed on production orders

Maintains in-process inventory at work centers by delivering and opening materials and supplies

Documents materials and supplies disposition by recording units delivered and location of units

Receives credit-return material and supplies from production by verifying materials and supplies code and lot number and quantity; placing materials in stock.

Prepares finished stock for shipment by identifying, pulling, packing, crating, loading, and securing product

Documents product shipment by recording units shipped

Maintains material-handling equipment by completing pre-use inspections; making operator repairs

Other duties as assigned
Qualifications
High school diploma or equivalent

Must be able to pass a mandatory pre-employment drug test

Ability to lift up to 20 lbs., stand/walk continuously, and perform physical tasks

Knowledge of basic math

Must know when to make tooling changes, how to maintain the sets of blades, and ensure that dull sets are turned in to be sharpened

Understand the full capabilities and limitations of the equipment

Skilled in troubleshooting equipment to determine problems and discerning when the machinery requires the attention of Maintenance

Complete working knowledge of the panel saw operation

Ability to read an English ruler to 1/32" and a metric ruler to 1 mm

Ability to read and interpret mechanical drawings and specifications accurately

Must be eligible to work in the U.S.
Physical Requirements
Ability to stand for entire shift

Ability to lift 20 pounds

Ability to push 10 pounds

Ability to pull 10 pounds

Ability to grasp frequently/constantly
Employee Benefits
Competitive Compensation

Company-paid Life Insurance
401 (k) Retirement Plan

Health Insurance
Dental Insurance

Vision Care