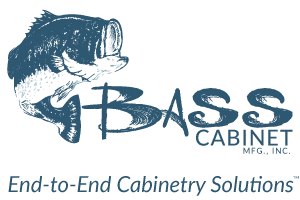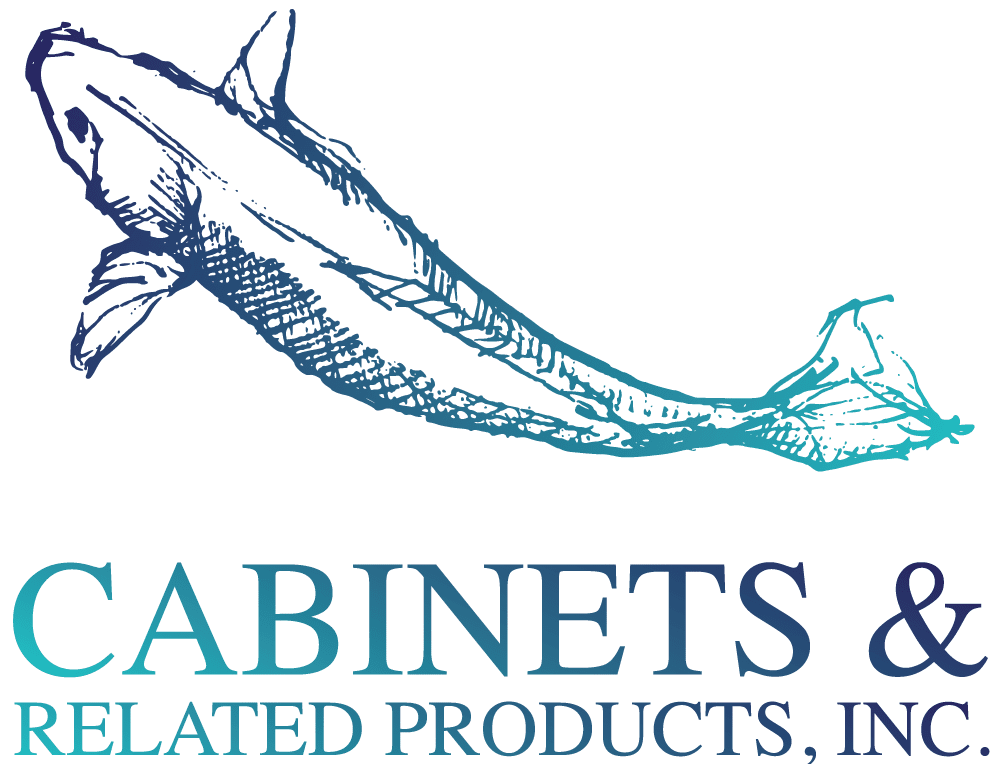 Cabinet Assembly, Sanding, Hardware Installation
Bass Cabinet Manufacturing, Inc. and Cabinets and Related Products, Inc. (CARP) are experiencing steady growth and we are looking for Field Assemblers to join our team. We are headquartered in Mesa, Arizona and also have long-established operations in Nevada, Southern California, and Colorado.
As a leader in the industry, we're looking for quality, full-time Field Assemblers to help us maintain the highest level of quality cabinet installation.
If you're looking for a rewarding career opportunity in commercial construction and are able to assemble cabinets, install hardware, and ensure proper fit based on blueprint specifications, we would love to have you join our growing team!
**This is a safety-sensitive position**
Duties & Responsibilities
Assembles cabinets, and trims and smooths parts to fit, using hand tools and sandpaper

Installs hardware, such as hinges, catches, and knobs, on assembled cabinet

May cut baffle cloths and plastic screens to specified size and install them in cabinets, using hand or machine cutters, screwdriver, and stapling gun

Prepares work to be accomplished by studying assembly instructions, blueprint specifications, and parts lists; gathering parts, subassemblies, tools, and materials

Positions parts and subassemblies by using templates or reading measurements

Assembles components by examining connections for correct fit; fastening parts and subassemblies

Verifies specifications by measuring completed component

Resolves assembly problems by altering dimensions to meet specifications; notifying supervisor to obtain additional resources

Keeps equipment operational by completing preventive maintenance requirements; following manufacturer's instructions; troubleshooting malfunctions; calling for repairs

Maintains safe and clean working environment by complying with procedures, rules, and regulations

Maintains supplies inventory by checking stock to determine inventory level; anticipating needed supplies; placing and expediting orders for supplies; verifying receipt of supplies

Conserves resources by using equipment and supplies as needed to accomplish job results

Documents actions by completing production and quality forms

Contributes to team effort by accomplishing related results, as needed

Other duties as assigned
Qualifications
Required to have a smart phone

Required to have your own tools

Required to have knowledge of assembly with the ability to take accurate measurements

Must be eligible to work in the U.S.

Ability to pass a mandatory pre-employment drug test
Employee Benefits
Competitive Compensation

Company-paid Life Insurance
401 (k) Retirement Plan

Health Insurance
Dental Insurance

Vision Care