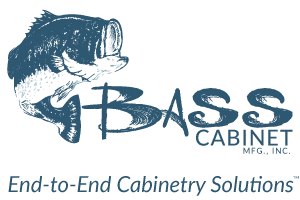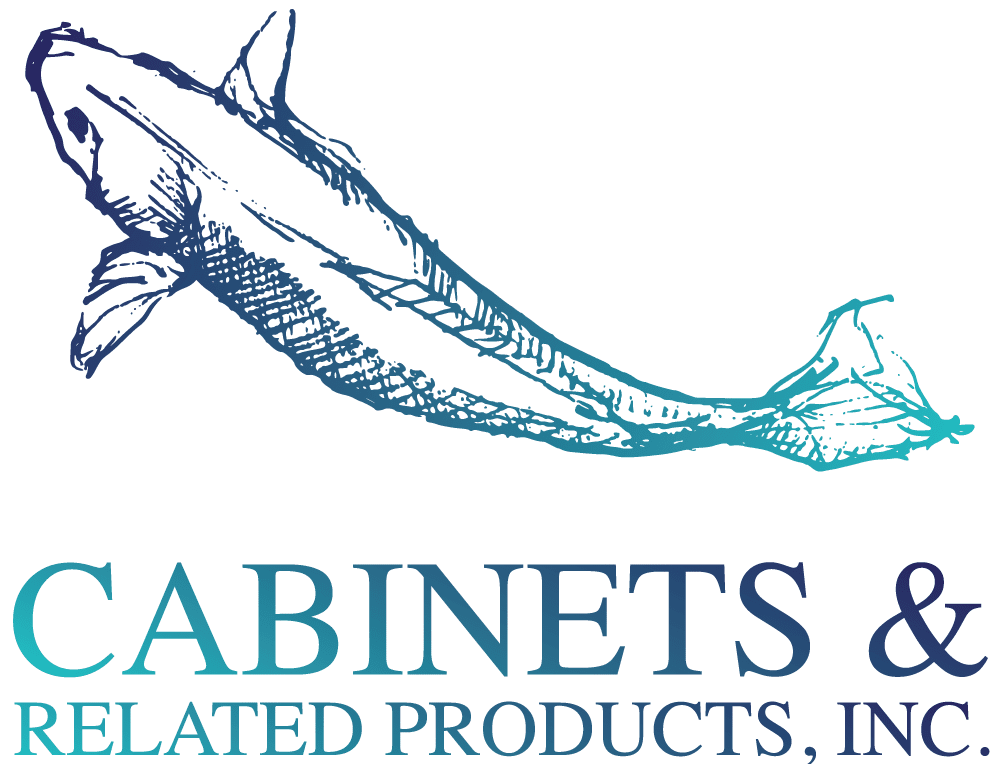 Takeoffs, Sales Support, Change Orders, Reporting
Bass Cabinet Manufacturing, Inc. and Cabinets and Related Products, Inc. (CARP) are experiencing steady growth and we are looking for an Estimator to join our team. We are headquartered in Mesa, Arizona and also have long-established operations in Nevada, Southern California, and Colorado.
As a leader in the industry, we're looking for a quality, full-time Estimator to help us maintain the highest level of accuracy in project takeoffs, bids, & changes orders.
If you're looking for a rewarding career opportunity in commercial construction and are able to perform estimates and work with Sales to provide timely, accurate pricing, we would love to have you join our growing team!
Duties & Responsibilities
Understand how to access a variety of plan software to retrieve pertinent information required to accurately create a takeoff. Review project details and report to sales team if the project is not a fit for our company. If the project is a fit thoroughly review plans and specs in order to determine what information should be printed out. Give recommendations to sales department in order to provide the customer an accurate bid

Update all necessary spreadsheet daily

Work quickly and accurately in order to keep sales department on track with when bids are due. If unable to meet all deadlines question sales team on what jobs should take priority

Become familiar with a variety of manufacturing and installation concepts, practices and procedures. Rely on experience and judgment to plan and accomplish goals

Maintain technical knowledge

Contribute to team effort by accomplishing results as needed

Plan to ensure achievement of divisional and personal target, aligning with company sales policies and strategies

Ensure targets are delivered

Provide in-office support for sales department

Communicate with customers to discuss unclear issues with plans or specs after consulting sales person

Provide daily report of bid due dates and what stage of the bidding process has been complete

Prepare other reporting as needed

Create spreadsheets as needed to show customers special areas of concern

Provide pricing for engineering and field operations for change orders
Qualifications
Layout Knowledge

Collaboration skills

Communication proficiency

Time management

Must have experience with cabinet layouts

Must know how to read blueprints

Experience working in a fast-paced, high-demand environment
Employee Benefits
Competitive Compensation

Company-paid Life Insurance
401 (k) Retirement Plan

Health Insurance
Dental Insurance

Vision Care