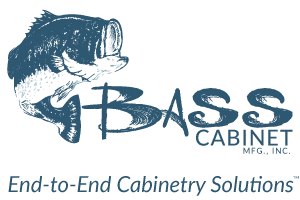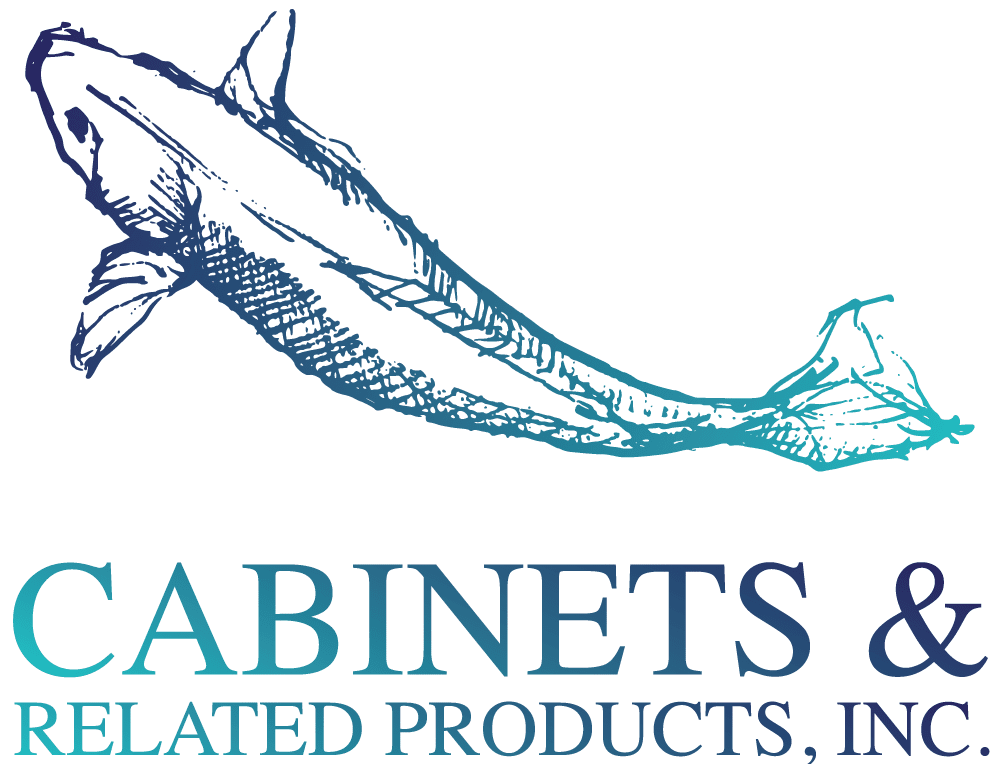 Estimating & Sales Assistant
Estimating & Sales Assistant
Bass Cabinet Manufacturing, Inc. and Cabinets and Related Products, Inc. (CARP) are experiencing steady growth and we are looking for a Sales and Estimating Assistant to join our team. We are headquartered in Mesa, Arizona and also have long-established operations in Nevada, Southern California, and Colorado.
As a leader in the industry, we're looking for a quality, full-time Estimating & Sales Assistant to help us maintain the highest level of success in project quotes, RFQs, & estimating assignments.
The Estimating & Sales Assistant works closely with the estimating and sales team to ensure success within the department as it relates to all estimating assignments associated with part production cost, print details, third-party outsourcing, and supplier RFQ (Request for Quote) responses. This person will assist senior estimators in obtaining the necessary information in order to generate and send quotes to customers in a timely fashion.
Duties & Responsibilities
Prepare quotes for custom products by gathering necessary information from senior estimator(s)

Prepare RFQ package to be estimated by gathering related specifications from customer and related documents

Resolve discrepancies by collecting and analyzing information

Draft and email clear quotes including accurate details needed to receive pricing from capable suppliers

Effectively communicate with suppliers, customers, and co-workers to obtain information necessary to complete pre-quoting tasks both via e-mail and/or over the phone. Maintain communication on status of all quotes

Identify material and time requirements by communicating with estimating team and customer

Send completed quotations via email to customers by assembling and displaying numerical and descriptive information

Maintain RFQ files by converting, organizing, and saving information according to company's electronic system

Download and Analyze blueprints/CAD and other documentation to prepare estimates. This information will be entered into the system to generate a quotation for the customer

Send the quotation to upper management and other team members for review; make any necessary corrections and when needed, send the approved quotation to the customer

Update all necessary reports

Follow up with the customer regarding quotations and update report accordingly
Qualifications
High school diploma or GED equivalent

Minimum of one year inside sales and estimating experience

Experience in utilizing AutoCAD and other drafting tools preferred

Must have math skills; multiplication, division, percentages, fractions, conversion of units of measure

Computer skills; Web navigation, document scanning, typing, Excel, Word, Outlook, Microsoft Office application competency

Effective and professional communication skills — verbal and written

Detail-oriented, ability to multitask, and have flexibility

Time management skills; prioritize responsibilities

Work in a fast-paced environment

Ability to handle stressful situations such as heavy/varying workload and order accuracy

Logical troubleshooting skills
Employee Benefits
Competitive Compensation

Company-paid Life Insurance
401 (k) Retirement Plan

Health Insurance
Dental Insurance

Vision Care