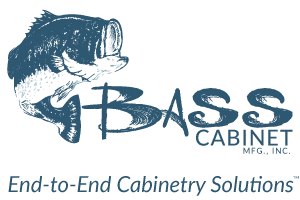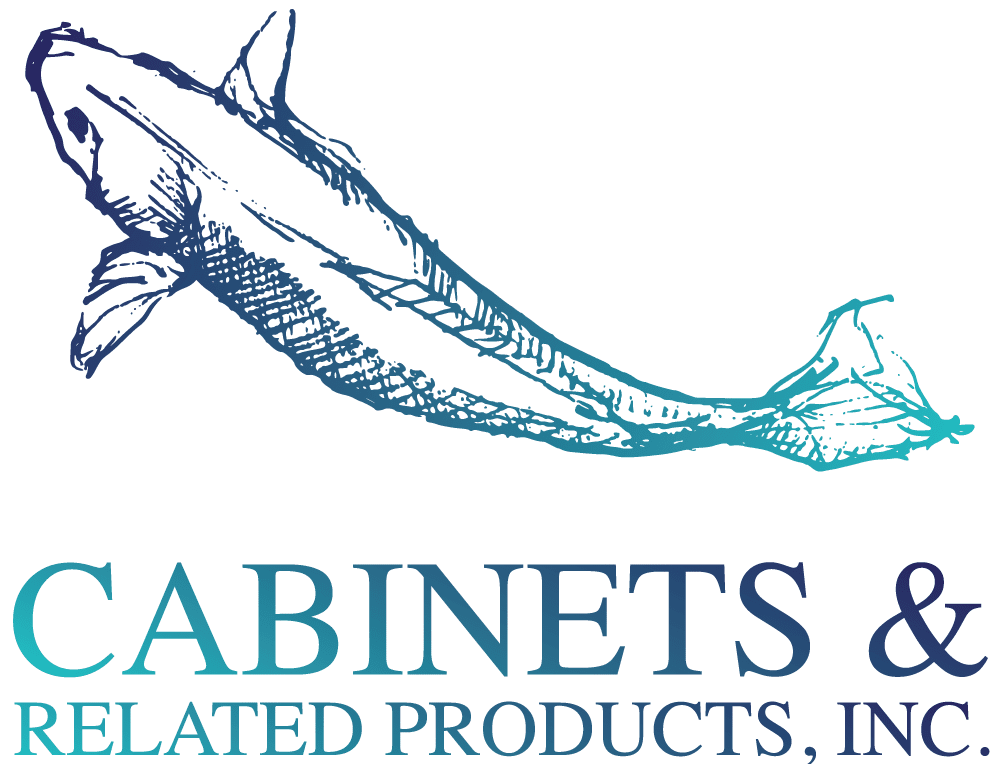 Cabinet Installation, Trim Carpentry
Bass Cabinet Manufacturing, Inc. and Cabinets and Related Products, Inc. (CARP) are experiencing steady growth and is looking for installers to join our team. We are headquartered in Mesa, AZ and have long-established operations in Nevada, Southern California, and Colorado.
The Cabinet Installer must have the ability to complete cabinet installation from start to finish with confidence. This position works on commercial projects. The main responsibility of this role is to provide the highest level of installation standards while maintaining a professional attitude with the utmost respect for the customer's property.
Duties & Responsibilities
Perform all cabinet installations with the ability to reason and to understand and carry out detailed written, illustrated, or oral instructions

Ability to read blueprints and drawings

Ensure work is completed as requested by the customer, field supervisor, or contractor and it is to their standard

Provide excellent customer service

Work under time constraints to meet specific timelines

Maintain a clean and organized installation work space

Adhere to all safety procedures and practices including drug-free workplace policy
Qualifications
Ability to pass a mandatory pre-employment drug test

Required to have a smart phone

Required to have your own tools

Required to have knowledge of cabinet installation with the ability to take accurate measurements.
Employee Benefits
Competitive Compensation

Company-paid Life Insurance
401 (k) Retirement Plan

Health Insurance
Dental Insurance

Vision Care